Free shipping on stickers and orders over $100!
That feeling when you first unbox your favourite sneakers.
Recreating the experience every single time with unique sneaker decor.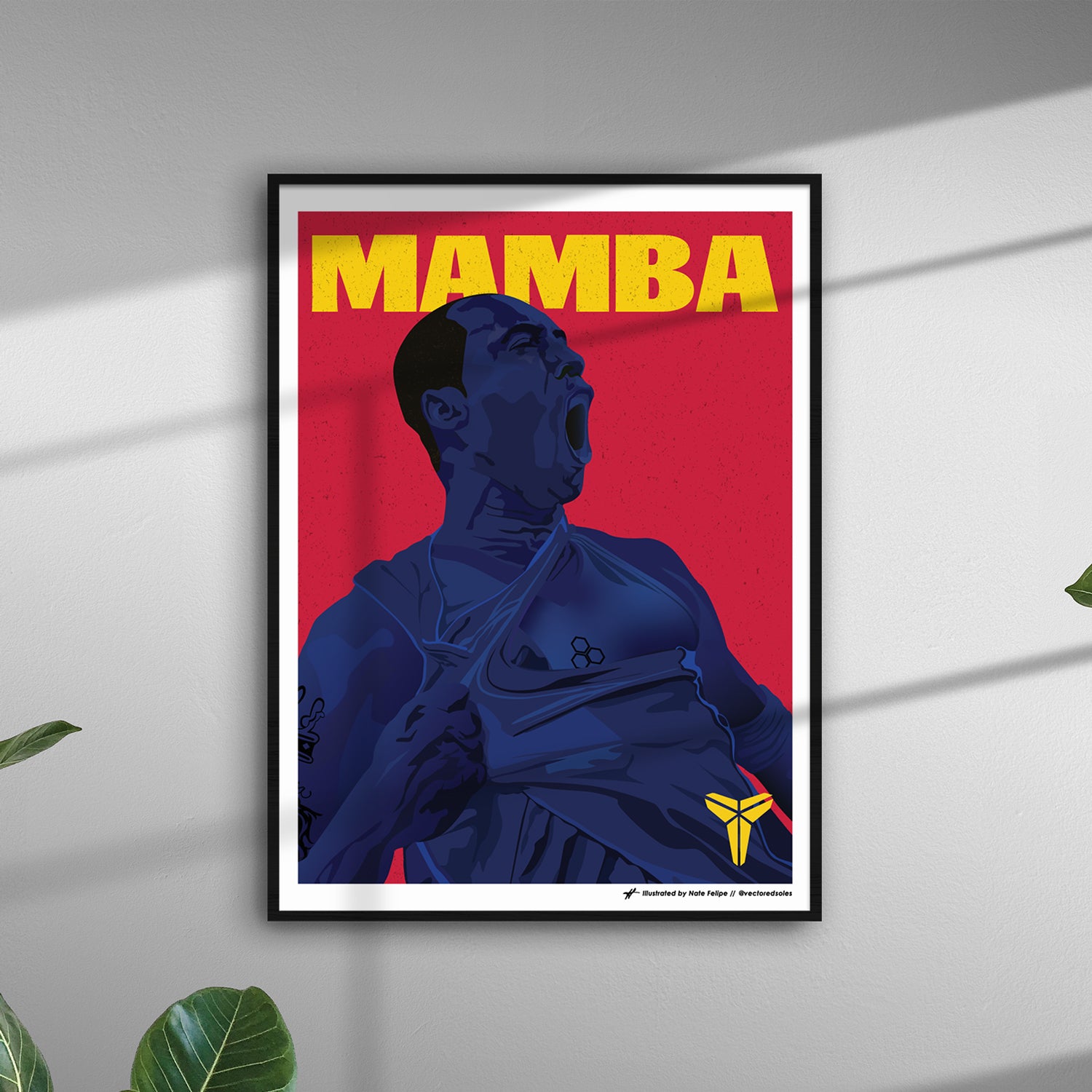 customer review - godwin
"Will definitely be a returning customer"
Found Nate at Sneakercon and looked through a lot of the special prints they had. I was not disappointed at all with my purchase. Customer service was great. Quality of the posters were great. Everything about Nate and his products are amazing. I will definitely be returning in the future!
As heard on
True to Size Podcast
I joined the team over at Canada Got Sole for a fun podcast episode where we talk about sneakers as well as my journey being a sneaker illustrator.