Free shipping on stickers and orders over $100!
Have you ever held a pair of sneakers and thought, 'wow this is a work of art?'
I like to capture that idea and express it in all my work.
My love for art and illustration ultimately influenced my path into graphic design, which then led me into combining my passion with my love of sneakers.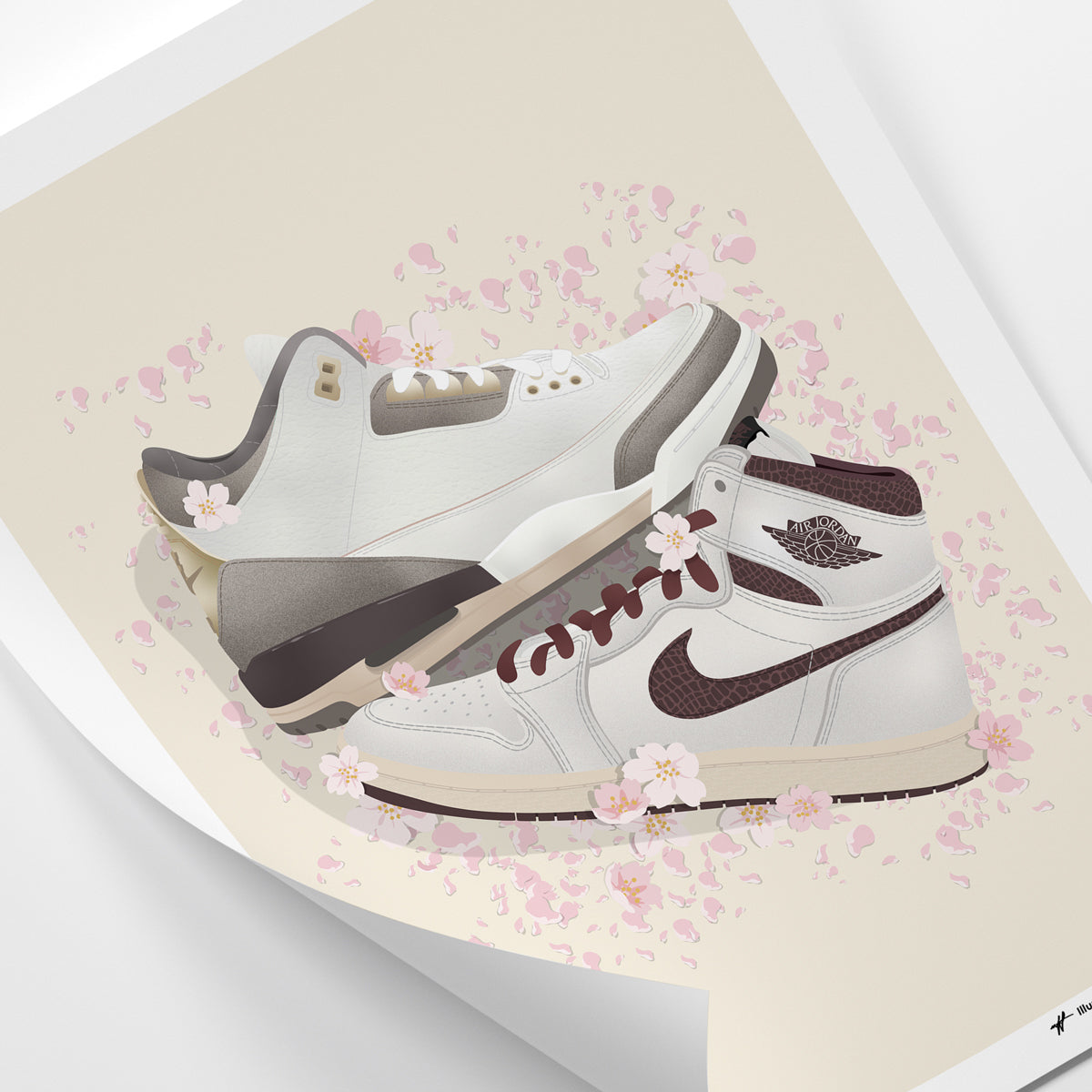 I consider my work to be as constantly growing and evolving as the sneakers themselves, and I always find inspiration and creating in tandem with sneakers as they release.
I strive to make each piece truly feel like you're unboxing a fresh pair of sneakers you were excited for - or when you keep pulling out that new pair because you simply wanted to admire it.
Ryan N.
"Customer for Life"
Just ordered prints 4 and 5 from Nate this past week. Nate is always current with the latest trends and whats hot. I have been buying Nate's prints to match up with some of the sneakers that I own but seeing his art makes me want to buy more of it....and more shoes. My friends that come over love to look at the prints and they are impressed with the quality of his work. Highly recommend if you are thinking about it. Thanks Nate!