Free shipping on stickers and orders over $100!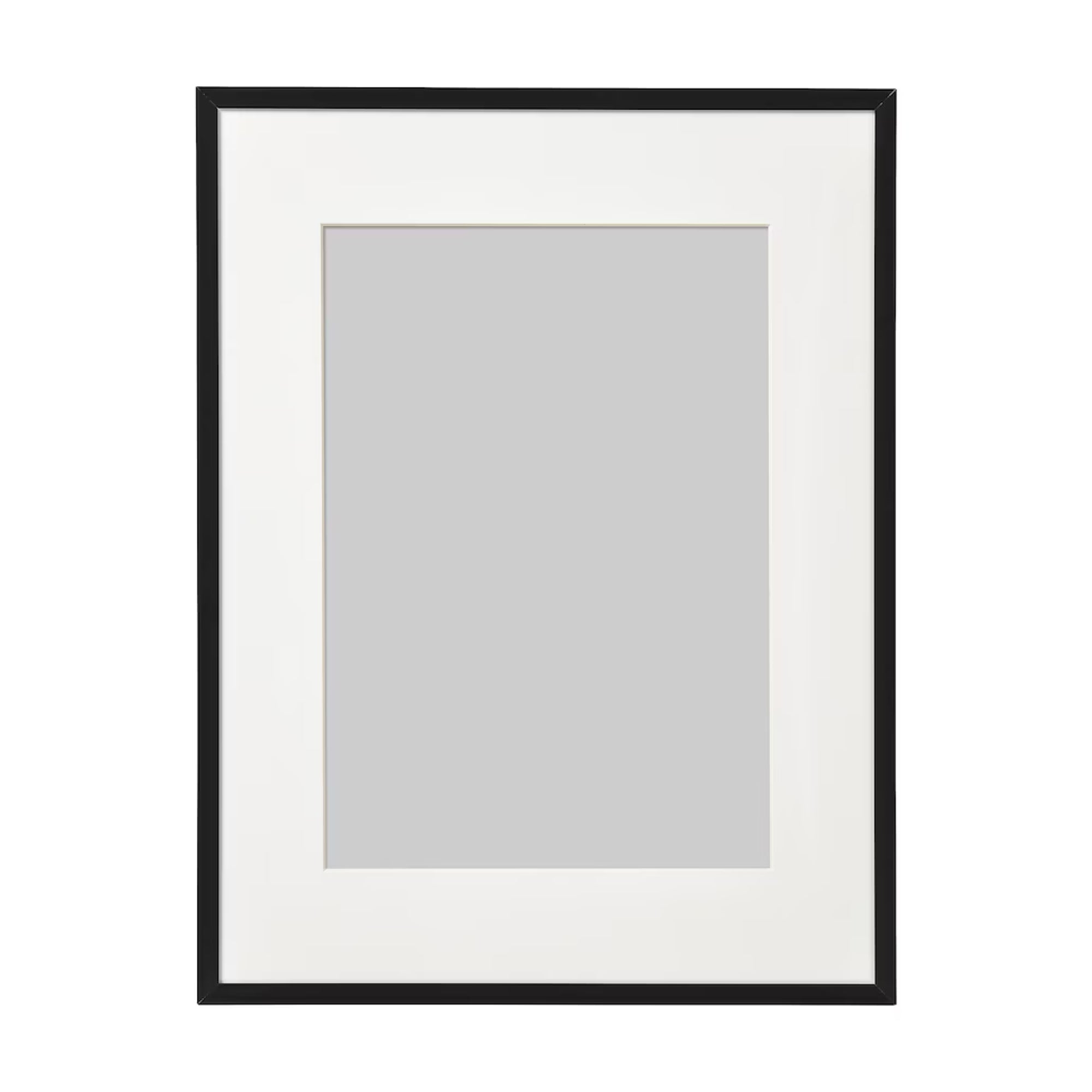 Lomviken
Framed posters will use the black LOMVIKEN frame from Ikea, in its respective sizing. This frame was chosen as it's made of a strong anodized alumnium to prevent any damages or other issues during transit to you.
I'll be honest:
You don't need to buy frames from my shop.
Framed posters in the shop are priced in order to cover the costs of shipping and handling. Frames are bought to order just as prints are made to order.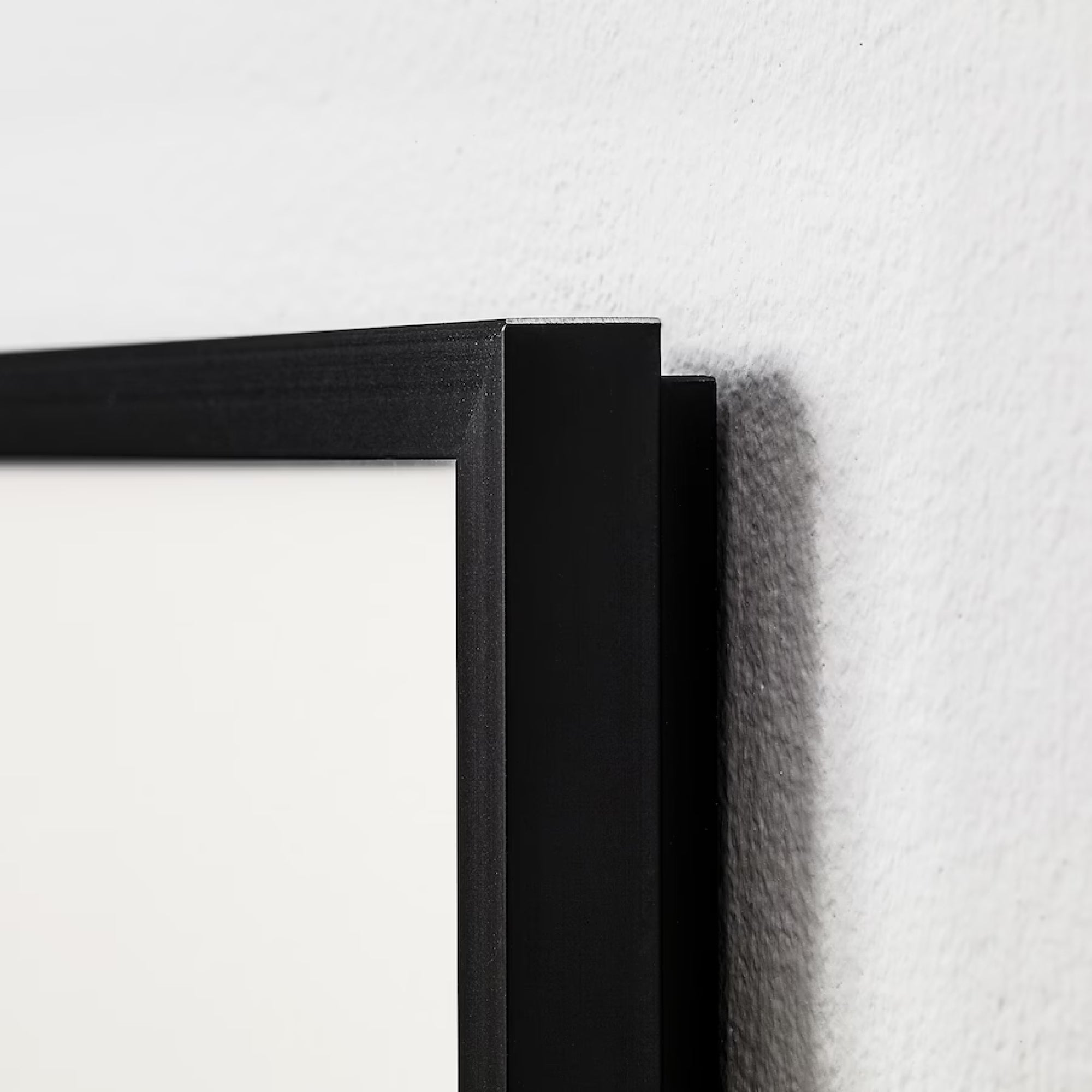 You're more than welcome to purchase an unframed poster and then purchase a frame on your own through the Ikea website. Should you choose to do so, be sure to use the following frames:
12 x 16 in: Ikea Lomviken Frame, 31 x 41 cm
16 x 20 in: Ikea Lomviken Frame, 41 x 51 cm
This ensures that your poster will fit snug inside the frame without any issues.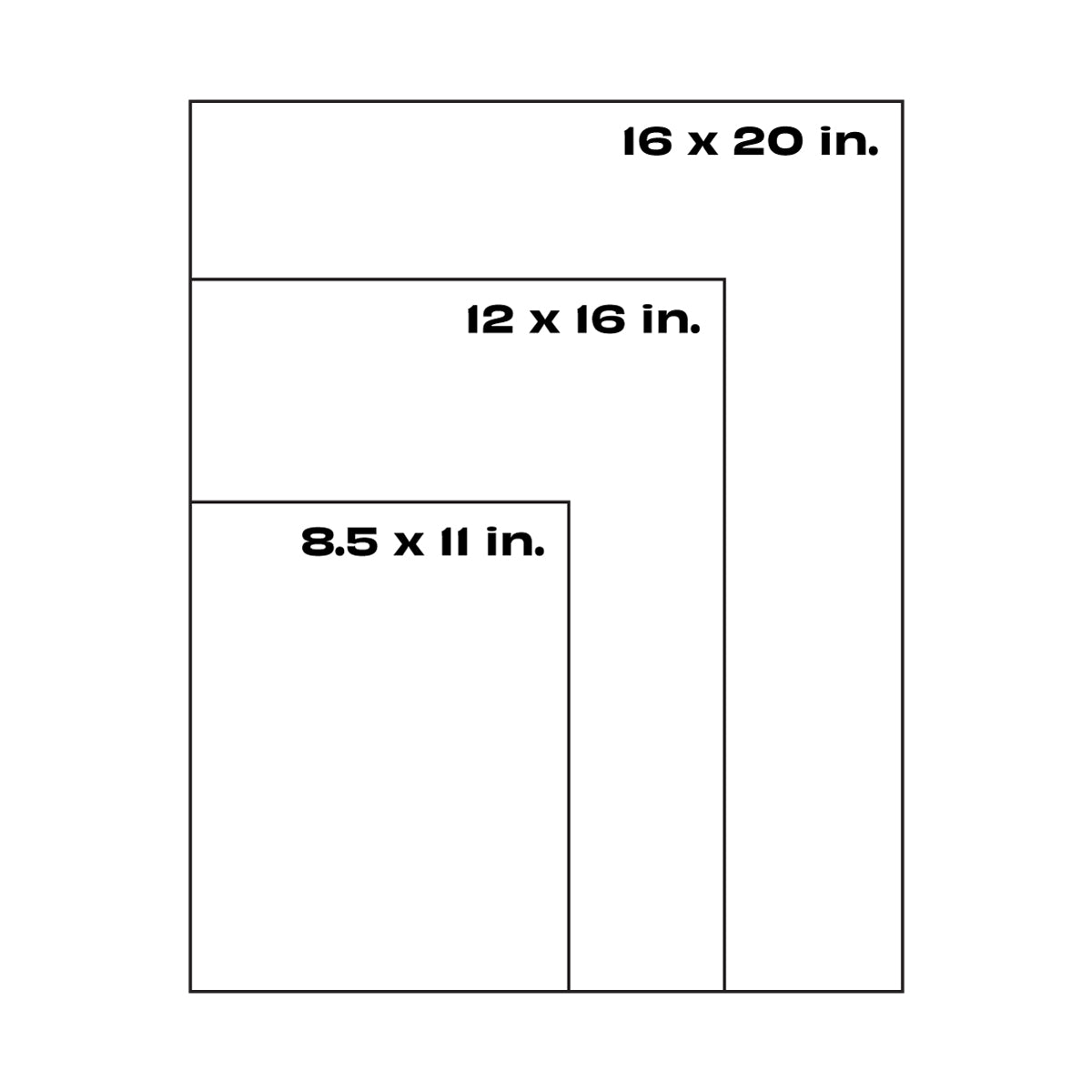 Size Guide
Use this simple guide to help you determine what size poster is best for you.